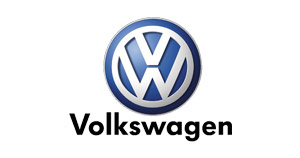 Scaura is one of the best tools we have ever introduced to our regional dealer network, it is very user friendly and efficient, adding value to our daily operational business."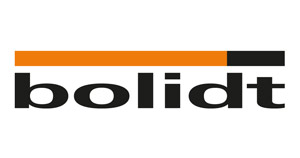 "With Scaura I can show my prospects relevant reference cases anytime anywhere."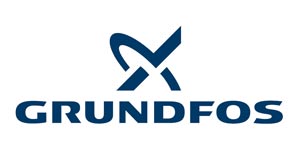 "Scaura enables our sales teams to explain the whole Grundfos service range in a highly visual, interactive and therefore effective way"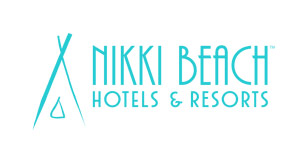 "Scaura is one of those sales Applications which our users actually use! It puts a direct value add to our commercial customer facing process"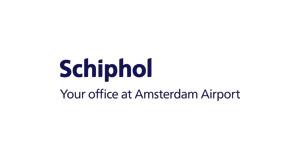 "At the click of a button, our Leasing Managers can show floorplans, pictures, videos and 3D Virtual Tours to tenants"
"Scaura is for us the ideal tool to present our projects & services to the market in a structured and professional way"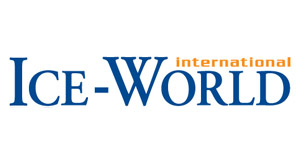 "Scaura helps us manage our content distribution, and allows our sales team to do offline presentations"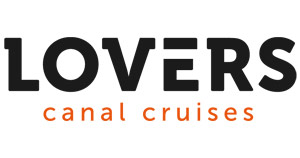 "Scaura makes it possible for our team to present our products at anytime and any place"