We leverage the power of your Marketing & Sales content.
We founded Scaura in 2015 in the heart of Amsterdam, with the mission to help companies to drive their B2B sales results. We do this via an easy to use and intuitive software platform whichs brings digital content via a branded Application to the fingertips of sales teams and enables them to support any client interaction with relevant content, in the most efficient way.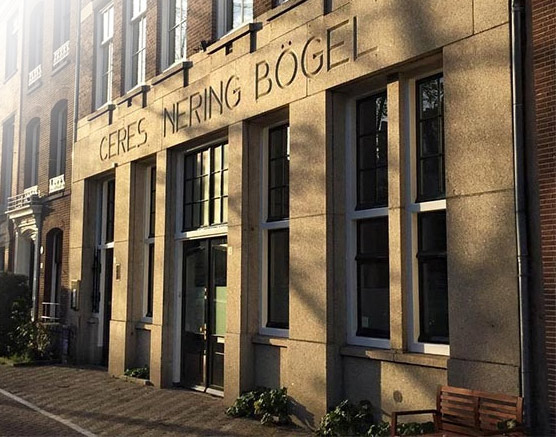 B2B Marketing & Sales is changing
Digital Marketing & Sales content is becoming increasingly important in the B2B direct sales process. Prospects orientate themselves by means of this content on the proposition of potential suppliers. From one end they use online sources to look for these materials. On the other hand, they expect their sales contact to provide these to them. both during meetings as with follow ups, on the spot and all without minimal delay.
The challenge of many organizations is that they have no dedicated solution in place to provide their sales teams in a simple, continuous and efficient way with complete, up-to-date and uniform digital sales collateral. For many of these organizations this is becoming a painful area as the alignment between Marketing and Sales is not efficient, but also because sales content is not optimally used.
Clients across the globe
We started Scaura to help companies to convert these challenges into a business opoortunity and leverage the power of digital content in the B2B direct sales process.
We do this via a SaaS solution which is easy to implement, maintain and use. Scaura makes it easy for your sales team to find, present and share the latest content - even when they're offline. Your team is ready whenever the time calls for it. They will love it because it's intuitive and it makes their life easier.
Since Scaura is software as a service, you can implement it quickly without depending on IT.
We are proud to say that Scaura is trusted by all kinds of organizations from different sizes and industries across the globe.
Are you ready to start leveraging the power of your marketing & sales content?
Scaura: Sales Presentations made easy.
Learn how Scaura can help improving your customer buying experience and overall sales results.