Scaura needs the contact information you provide to us to contact you about our products and services. You may unsubscribe from these communications at any time. For information on how to unsubscribe, as well as our privacy practices and commitment to protecting your privacy, please review our Privacy Policy.
What should a Sales Presentation tool include?
A winning Sales Presentation tool should give a sales rep the peace of mind that he or she is always ready to pitch, under any circumstance and from any device, with instant access to relevant and up to date content. It should be intuitive so that during a sales meeting, content can follow the conversation rather than the other way around. It should be possible to prepare and customize presentations on the spot. Last but not least, the presentation tool needs to be visual and interactive, in order to maximize the engagement with the prospect.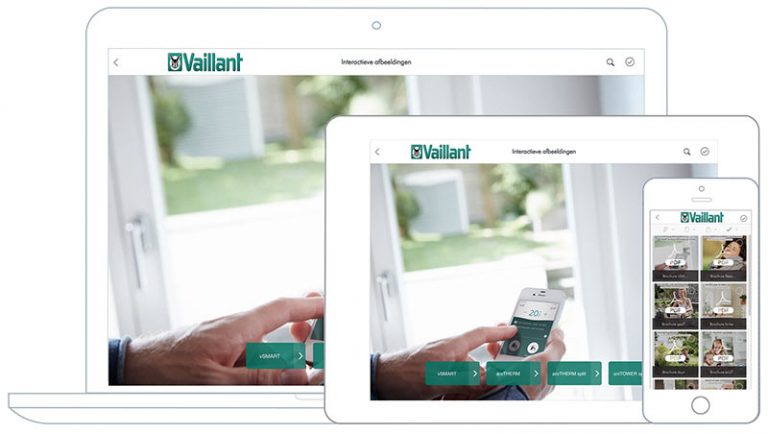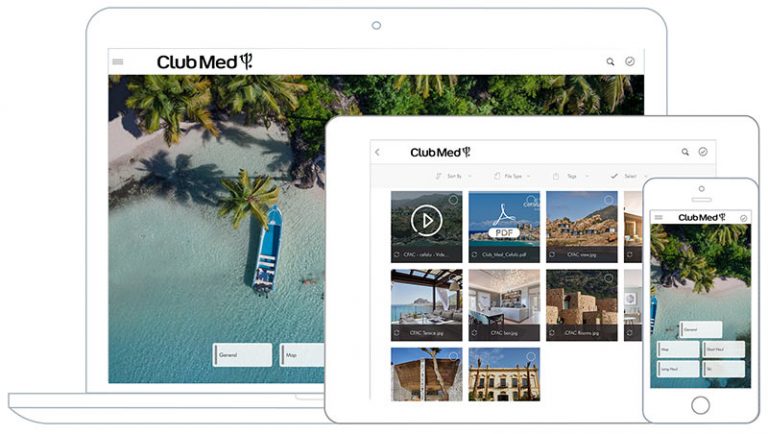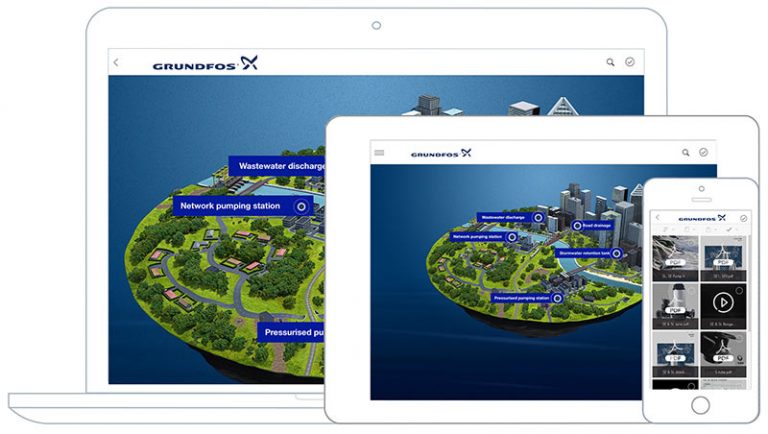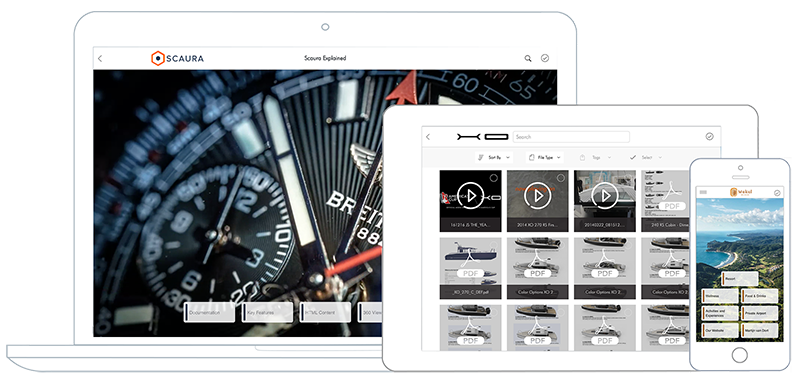 Move beyond a Sales Presentation. Deliver an experience
Rather than just giving a sales presentation, a sales person should be enabled to deliver an experience. This can be achieved by providing tooling and content which focuses on the following areas:
Let the presentation follow the conversation
In the current B2B Sales process, prospects are better informed and have higher expectations of a sales meeting, which means that very rarely, sales meetings will take place via a linear storyline. Therefore a digital platform of this age should enable Sales to present in a non-linear way. So: enable the seller to let the content follow the conversation and not the other way around.
Enable Visual Storytelling
The phrase "death by PowerPoint" is a common way to describe the lack of interactivity with slide presentations. With a Sales Presentation tool which is set up according to the principles of Visual Storytelling, salespeople will enjoy increased confidence in their product knowledge and ability to communicate value in a convincing way.
Present from a branded environment
In a world where products differentiate less and less on features, it is your brand which sets you apart. Your content and the way it presented, needs to provide a uniform brand experience.
Best Sales Presentation solutions
See how different Sales Presentation solutions compare: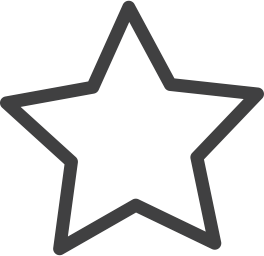 Printed Presentation
There are still companies who mainly use print to enable their sales rep to deliver their pitch to clients and prospects. The main advantage of such a solution: what you see is what you get: sales reps can instantly start using it, without any training on how to operate it required. But the downsides are plenty. It is costly to prepare, substantially reduces the agility on how to push new content your sales team and there is very limited control of the content that your sales team is actually using, nor insights on how they are using it. Also, as more are more buyers become fully digitized, presenting from paper may no longer be something they expect from a modern and innovative sales rep.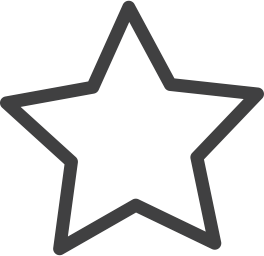 Sales Presentation Tooling Dedicated Sales Presentation Tooling brings customer facing presentations to a new level and and is an important part of any Sales Enablement strategy. Sales reps will have instant access to complete and up to date sales content from where they can support any content requirement on the spot: either when ttey are preparing a meeting, conducting it, or following up to it. The tool becomes the presentation: via visual and interactive navigation, the sales person can navigate to content in a fluid and non-linear way. For marketing it ensures control on the content which is used in the field and the brand framework in which it is presented.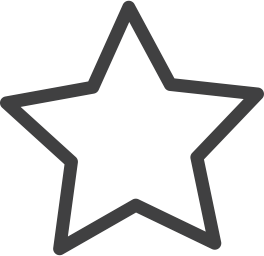 Powerpoint (and similar)
The main advantage of Powerpoint is that it is so widely used: every sales rep will be able to prepare a presentation in Powerpoint. Nowadays however, Powerpoint is seen as a traditional means for presenting to customers, with a number of important limitations. Firstly, as Powerpoint consists of one-dimensional slide presentations, it is impossible to break out of its flow, in case the conversation changes direction. Secondly, since the control of the presentation fully lies with the sales rep, marketing cannot control whether presentations are set up in line with brand requirements and based on up to date content.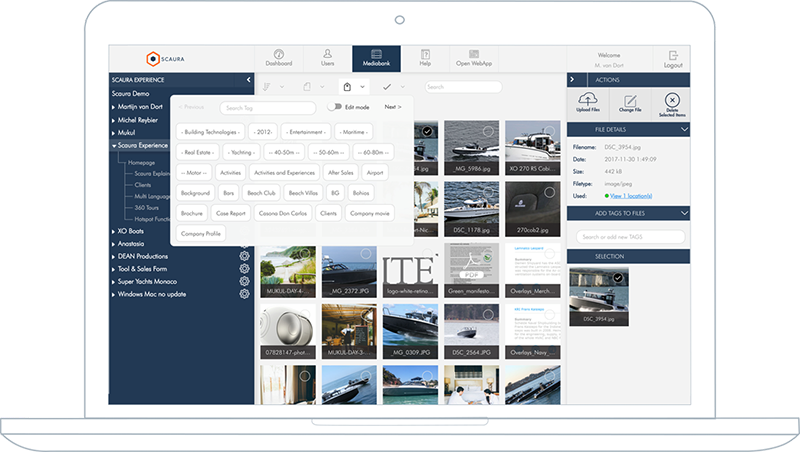 Sales Presentation platform
With the Scaura Sales Presentation platform, your sales team will have the peace of mind that they are always ready to pitch, under any circumstance and from any device, with instant access to relevant and up to date content. They will be able to conduct engaging and non linear meeting presentations. From Scaura, presentations can be prepared and customized on the spot and shared after the meeting with analyics included. As the Scaura Presenter App has a highly visual and interactive setup, there will be an optimal engagement with the prospect during any customer facing meeting.
Scaura: Sales Presentations made easy.
Scaura is Sales Enablement made Easy. Out of the box implementation. Only key functionality, no fluff. An easy to use and visual user interface, easy to setup and easy to keep up to date. Optionally integrates with your CRM and DAM system. In a minimum of time you can supply your sales team with a visually stunning Application which brings your digital sales content effortlessly to their fingertips, ready to support them in closing deals.
Onboarding support included • Get started in days • No IT dependencies • Easy to use: your reps will love it