Scaura needs the contact information you provide to us to contact you about our products and services. You may unsubscribe from these communications at any time. For information on how to unsubscribe, as well as our privacy practices and commitment to protecting your privacy, please review our Privacy Policy.
Firstly, it is about providing sales teams, dealers and resellers with the information, content and tools that help them perform better in any type of customer facing interaction, thereby raising the Customer Buying Experience.
Secondly, it is about structurally measuring and analyzing this interaction in order to learn from it and get better.
As the B2B marketplace is changing rapidly, having an effective Sales Enablement strategy in place is critical. Internet has changed the relationship between sales teams and buyers as sales people are no longer the information gatekeeper. Buyers have higher expectations of the commercial meeting, so targeted content, responsiveness and providing a branded experience are key in delivering an optimal Customer Buying Experience. In order for this to happen, both Marketing and Sales need to step up their game in order to stay ahead.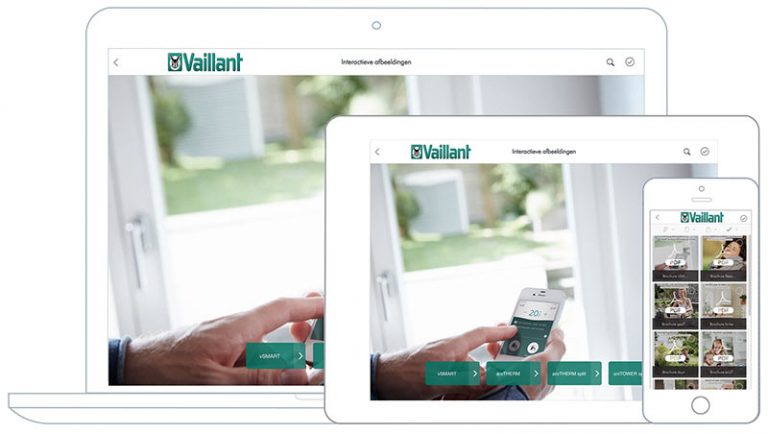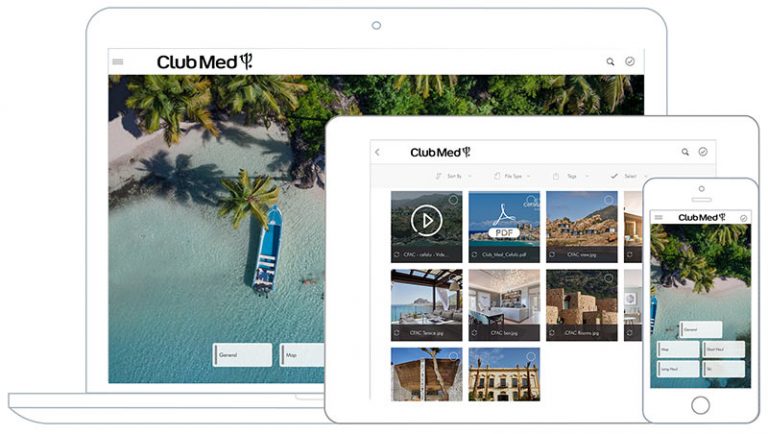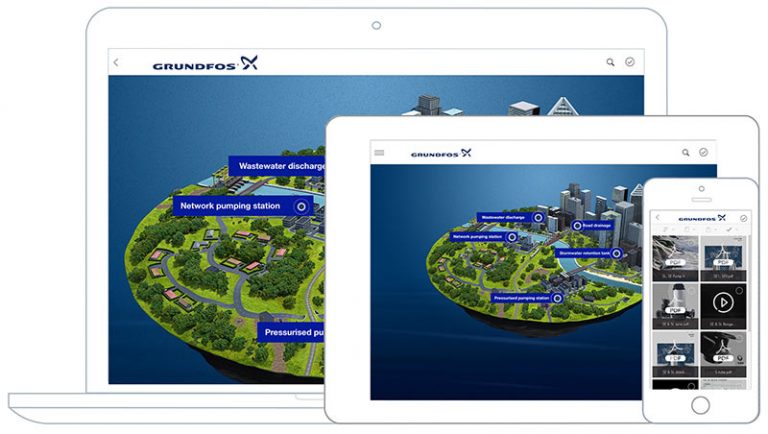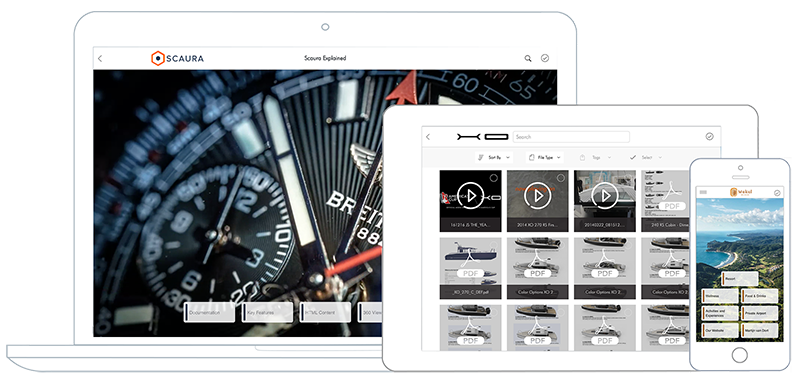 Sales Enablement strategy
An effective Sales Enablement strategy can be achieved by working on the following areas:
Content needs a more prominent place in offline interaction
This means that Marketing needs to work on providing Sales with more and more impactful content.
Instant access to sales content
For Sales it is paramount to have instant access to complete and up to date content and being able to effortlessly and interactively bring this up during any commercial meeting.
Every interaction is an opportunity to establish your brand
In a world where products differentiate less and less on features, it is your brand which sets you apart. Your content and the way it presented, needs to provide a uniform brand experience.
Close the loop between Marketing, Sales and content
Marketing needs to understand which content is used and not. This will help to invest more in content that impacts revenue. Measuring the ROI on how content is used by Sales is key.
How to track performance of Sales Enablement
Knowing which content Sales is using, let alone how they are using it, is too often a black box. When working with traditional sales content distribution platforms, marketers lack the analytics to determine which content is key for motivating customers to purchase, and which content is no longer relevant. An effective Sales Enablement platform brings all this together. This value is even further increased when the Sales Enablement platform is connected to CRM, as then content can be tied to deal conversion.
Key requirements of a Sales Enablement platform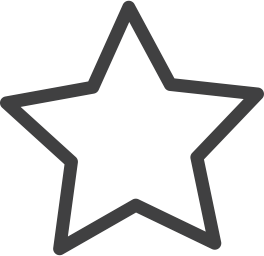 Turn the concept of how alignment on content takes place around: from pull to push
In traditional content hub solutions, sales people need to collect content themselves. Think about file servers or intranet solutions where sales people need to take action. They need to log in, check for themselves if new updates are available, pull these to their own device and then prepare the sales meeting. This is not a very efficient process, as each sales person needs to do this individually and marketing is often contacted in case content cannot be found. In the new world, content is automatically pushed to sales people, so they will have it offline available on any device. They are effortlessly aligned with the latest and uniform content and can spend their time maximizing impact during sales engagement and closing deals, not aligning themselves with content.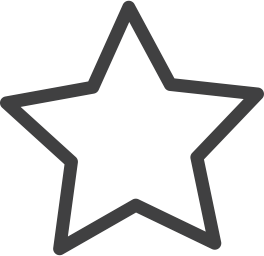 Analytics will get you there
How Sales is uses content is often a black box. An adequate Sales Enablement platform will provide the Analytics to allow Marketers to determine which content is key for motivating customers to purchase, and which content is no longer relevant. Value of Analytics is even further increased when the Sales Enablement platform is connected to CRM, as then content can be tied to deal conversion.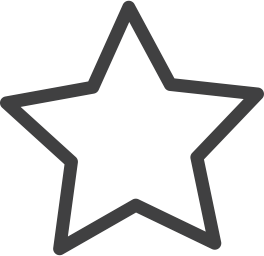 Your brand sets you apart
Brand sets you apart: when content is accessed, presented and shared, it needs to be from a branded environment.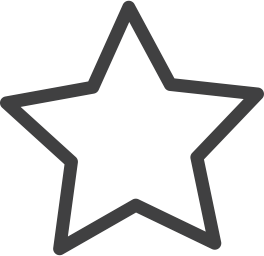 Let sales content follow conversation and not the other way around
Sales is used to traditional methods of interacting with customers: one-dimensional slide presentations. However, in the current B2B sales process, prospects are better informed and have higher expectations of a sales meeting. As a result, sales meetings rarely take place via a linear storyline. Therefore a digital platform if this age should enable Sales to present in a non-linear way. An appropriate Sales Enablement solution will enable the seller to let content follow the conversation and not the other way around.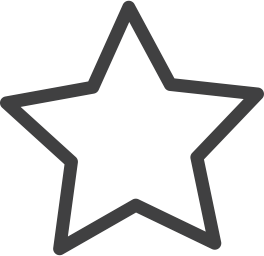 Enable cross selling and knowledge sharing
Modern companies are solution sellers rather than product and service vendors. Also propositions become increasingly integrated across different business units. As a result, sales people need to work with more comprehensive and complex propositions and focus on cross selling. As sales people need to constantly accommodate themselves with a broader and more complex proposition portfolio, effortless alignment with marketing content becomes even more important.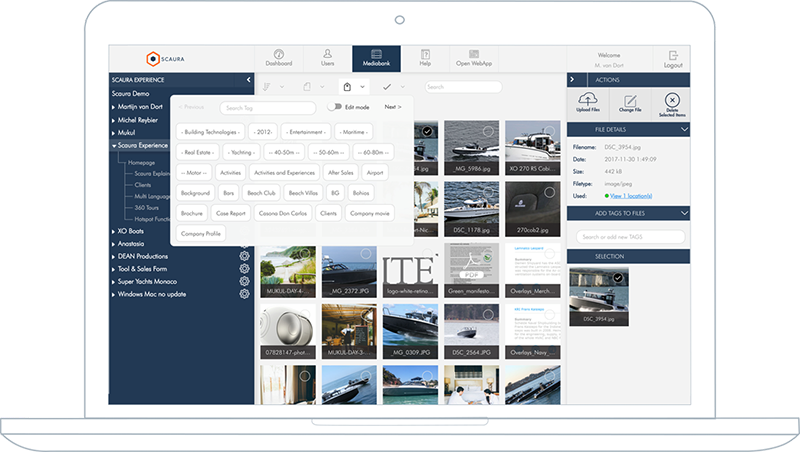 With the Scaura Sales Enablement tool your sales team has instant access to all sales content, so they are ready to engage whenever the time calls for it. Under any circumstance, from any device and even offline. Because content is automatically pushed and sales reps are notified, they will always be in sync with content that you control. Moreover your sales team and resellers are always instant ready to impress clients and prospects and deliver them an optimal Buyer Experience thought the highly visual and interactive Scaura Presenter App. As a marketeer you will be able to get valuable insights on how content is used via the Analytics dashboard.
Scaura: Sales Presentations made easy.
Scaura is Sales Enablement made Easy. Out of the box implementation. Only key functionality, no fluff. An easy to use and visual user interface, easy to setup and easy to keep up to date. Optionally integrates with your CRM and DAM system. In a minimum of time you can supply your sales team with a visually stunning Application which brings your digital sales content effortlessly to their fingertips, ready to support them in closing deals.
Onboarding support included • Get started in days • No IT dependencies • Easy to use: your reps will love it